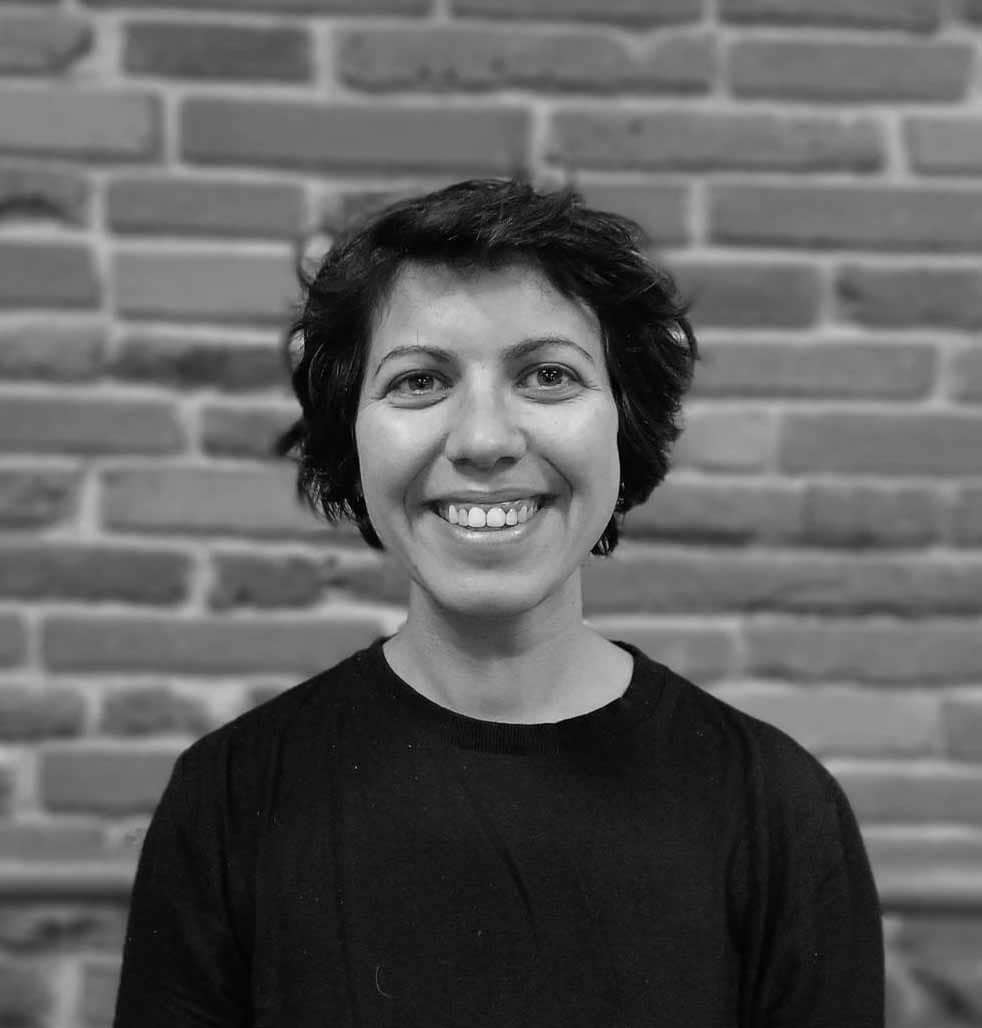 Caroline Lerda
acting, stage writing and assistant to the stage director
---
Caroline started theater as a child, attending workshops throughout the years until going to train at the Avignon Conservatory. She then went to the University of Toulouse and graduated with a research master degree under the direction of Muriel Plana. Her research was about popular theater and social theater through the works of Wajdi Mwouawad and Joël Pommerat. 
In 2013, she co-founded the company "Les Points Nommées" in Toulouse. She worked with the company until 2022. In this theatrical adventure, she experienced collective creation, writing, stage directing. In 2018, she wrote, staged and acted in "ZIP", a play about the transition between childhood and teenage years. 
In 2016, Caroline met Charlotte le Bras and joined the company Les Papavéracées. She was the assistant to the stage direction and an actress for the plays of the cycle "THE VOICE OF THE ABSENTEES" (2017-2023). Through this cycle, Caroline has experienced a joyful "disruption" in her actress path. She explored working her voice with a microphone and met with new ways of writing (including the writing of Annie Ernaux). After that, she committed to a new way of being on stage, giving more room to the body, as if words had reached a "shortness of breath". This work was made possible by a precise stage writing research and process. Linked to the creation "CHILHOOD(S)", she co-writed and co-staged directed the "shared creation" "WORDS OF CHILDHOODS". 
Along with her theatrical practice, she makes a work of poetical writing and sound creations. She created her website "Le Cornet d'Art" to share her pieces of work. She also organizes writing workshops.