A woman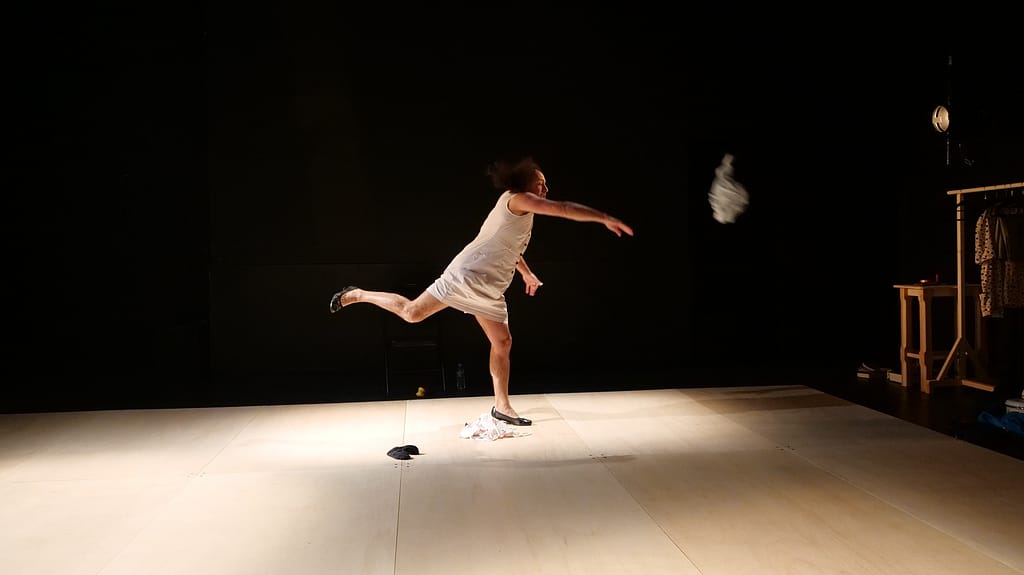 ---
Synopsis
---
Theatrical variation with the book by Annie Ernaux
© Editions Gallimard (1987)
---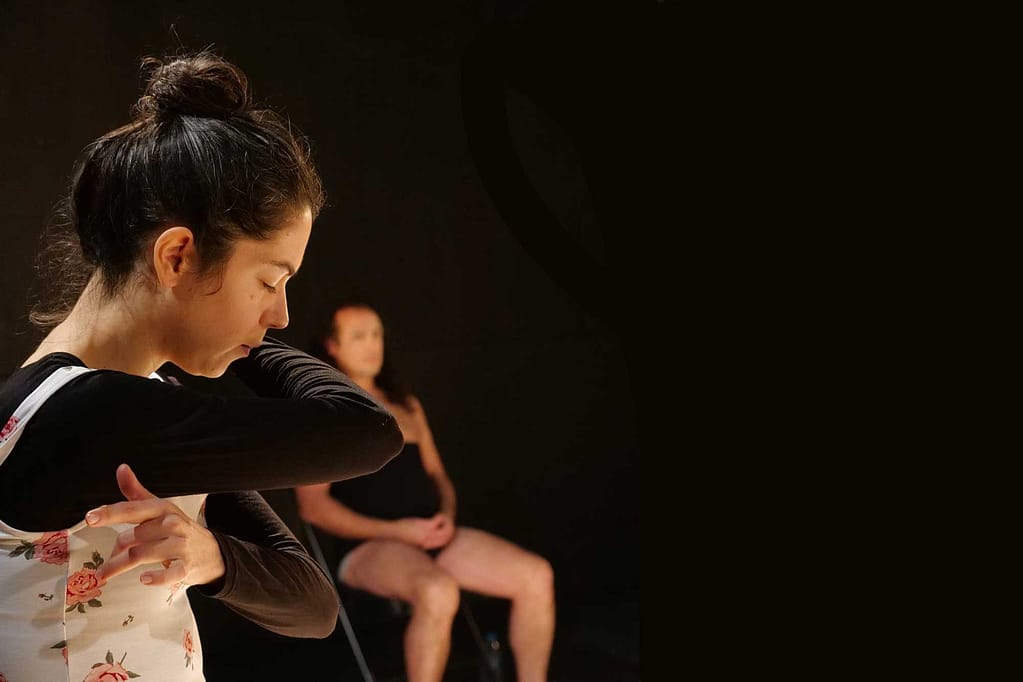 ---
In 1986, a woman dies in a retirement home. This woman is Annie Ernaux's mother. She was the last link between her daughter and her social origin. A few days later, Annie Ernaux engages in the (crazy) project of writing her mother's life - a working life (from being a factory worker to being a small shopkeeper), a woman's life, an ordinary life. A memory work and a writing effort so as to "give birth" to her mother's story and, in the meantime, restoring her own social path.
---
---
Intentions
---
---
Our language is theater and we carry Annie Ernaux's writing project with it. By picking Annie Ernaux's book, we pay tribute to her work and we measure the legacy she leaves for our generation : the feeling of social shame can now be a form of knowledge and so, possibly, a creative strength. But we also measure that her work is not over and has to be continued. Some words, voices, bodies, faces are still absent in the public area. We have to find out how to change that within theater.
Charlotte Le Bras – May 2019
---
"My project is literary. But in a way, I wish to stay underneath literature."
Annie Ernaux
---
The play
---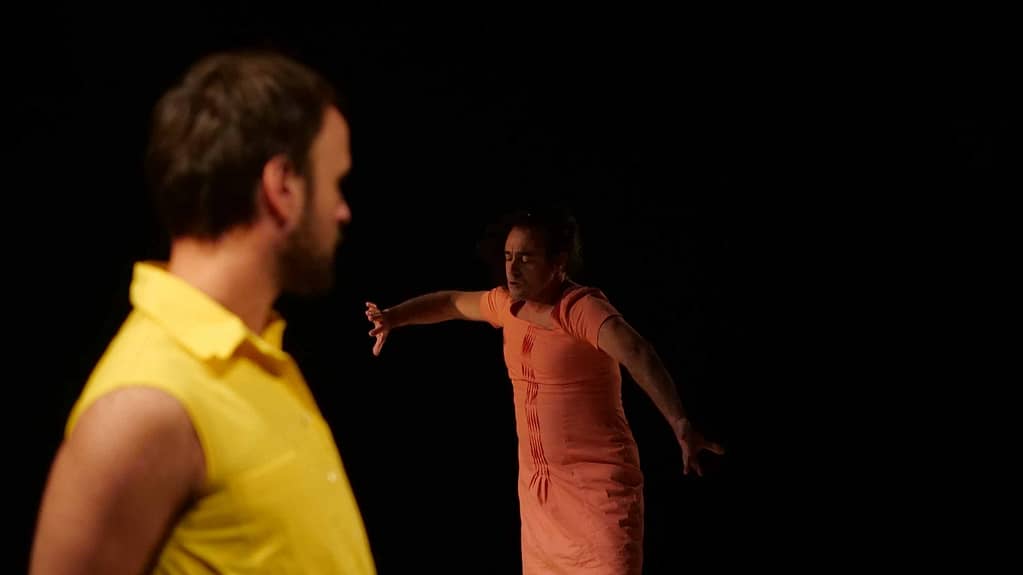 ---
To incorporate Annie Ernaux's research into the theater field, we confronted ourselves to a drastic deconstruction of our own professional practices (as actors, stage director, light designer). We had to look deep into ourselves to find our singular writing places. From there on, a theatrical reality surfaced, strongly :  we called it  "scenic subjectiveness". With it, came the feeling that we were committing a crime and, maybe,  "killing theater".
---
---
Distribution
---
---
Duration 1h55
With Karim Abdelaziz (Blanche), Arthur Dumas (the woman with no face), Agathe Fredonnet (the body), Caroline Lerda (the voice), Charlotte Le Bras (the real effect)
Stage director Charlotte Le Bras
Assistant Caroline Lerda
Lighting design Nathan Teulade
Additional musics Rock'n'roll nigger Patti Smith and Metamorphosis 5 Philip Glass
---
---
Production
---
---
Papavéracées Productions, in co production with la Maison du Théâtre d'Amiens, with the support of la DRAC Hauts-de-France, la région Hauts-de-France, le conseil départemental de la Somme, Amiens Métropole. 
Created in 2019
---