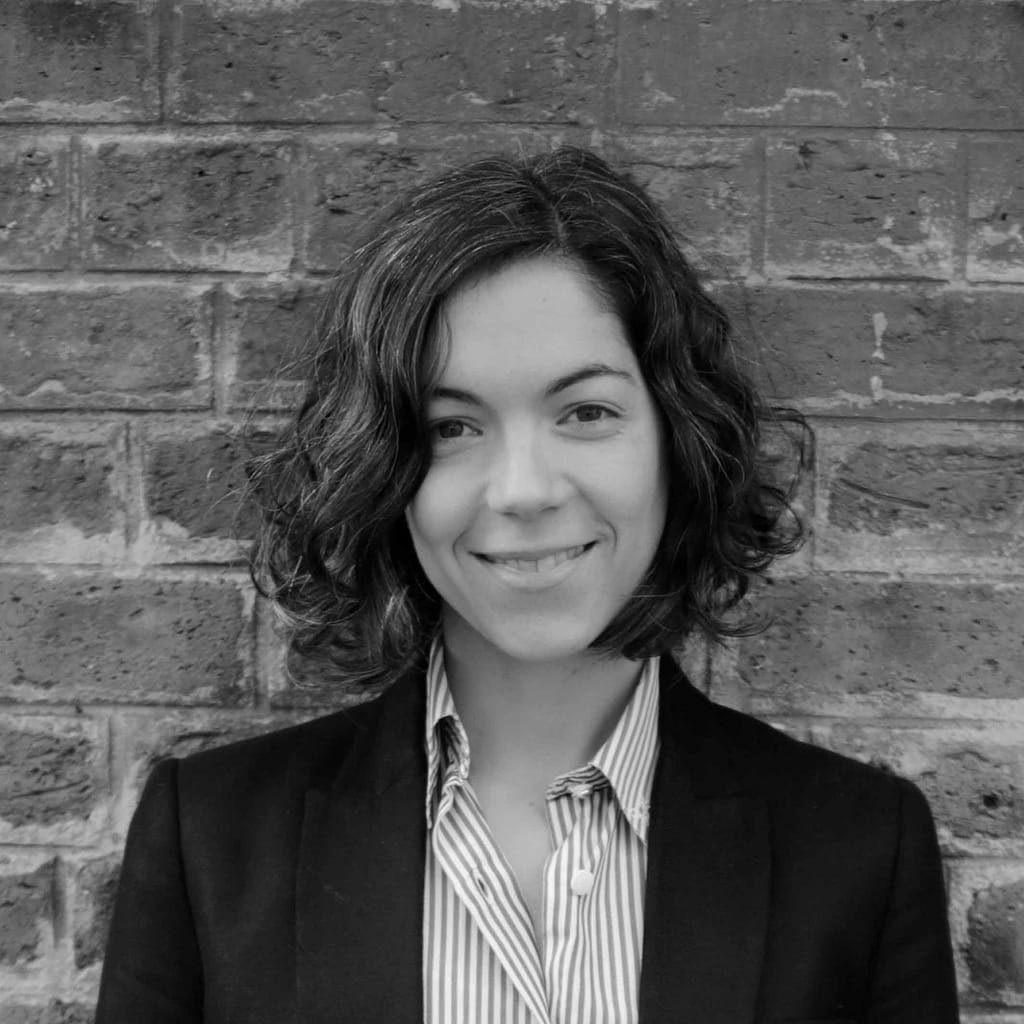 Agathe Fredonnet
acting and stage writing
---
Agathe has an academic training, both theoretical (university) and practical (theatrical conservatory). Along with her training, she started framing workshops with highschool students. She multiplied her fields of training (musical theater, improvisation, stage writing, collective creation).  
As an artistic intervenor, she works with an intergenerational audience and with different entities (educational institutions, associations, social and cultural centers, medical-educational sector). In 2020, she frames a writing and theatrical workshop for women only that gives birth to a play made of the participants' genuine stage writings. 
In 2016, her meeting with the company Les Papavéracées is crucial. It allows her to assert her own artistic practice by opening a field of research and experimentation in the area of collective creation as well as in the area of acting. 
She co-writes and co-stages the shared creation "Words of Chilhoods". This experience provides input for her pedagogical practice. In 2021, she co-writes and performs a play for children, a contemporary tale about emancipating. 
Agathe sees her work as a laboratory allowing necessary experiments and knowledges. Artistic creation cannot do without concrete experiment and without links to the social world : creating and making links.